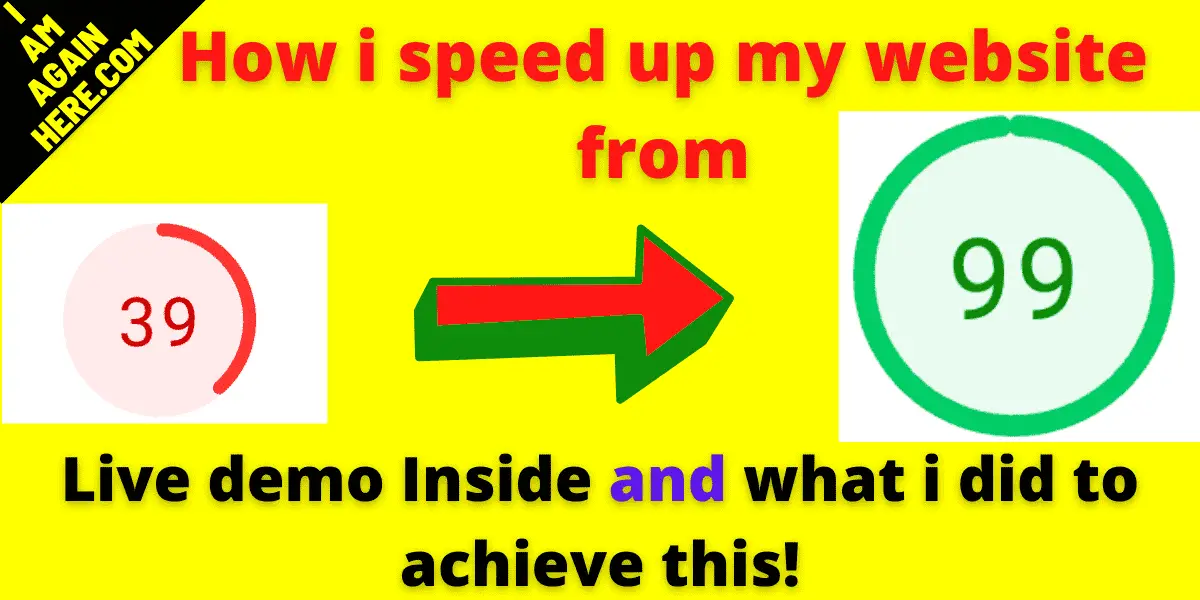 Best Way to Speed up WordPress Site in 2022- Just 2 Things to Do
More Information coming soon!
Attique Ahmed
I am a Word Press Designer/developer, Affiliate Marketer, Youtuber, Freelancer, and Blogger.
I Love to Write Articles, Making YouTube Videos, and Providing Wordpress Services to Clients. You Can Connect with Me on My Social Media Channels or by Email: Admin@iamagainhere.com
This Is My Passion.