How To Schedule Social Media Posts Free – 2021 Guide
You don't know how to schedule social media posts for free but you want to know about it. Well, today in this article, I am going to show you an awesome way which I am using to schedule my full social media.
I have a paid plan but the good news is for you that, they are also giving a free plan to schedule social media. So you can schedule also without paying anything.
Now let's talk about the best way to schedule social media posts free.
How To Schedule Social Media Posts free.
First, go to publer.io.
Now click on plan and pricing and choose free plan from There.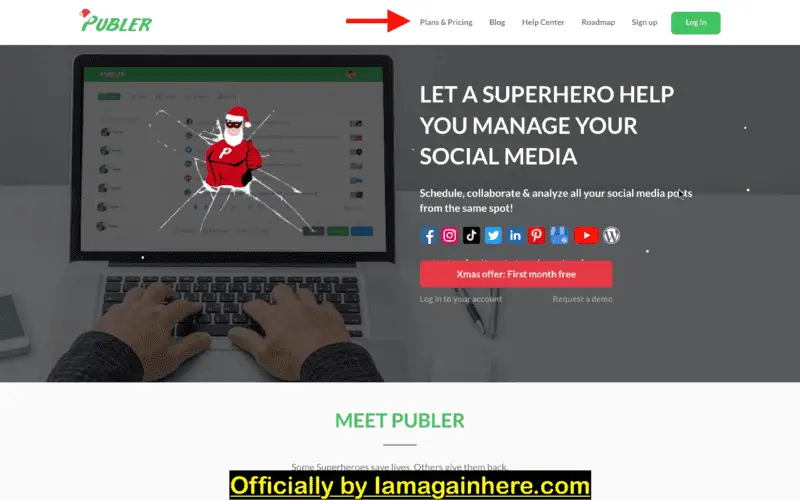 Click on sign up.
Fill out the required detail like name, email, password, fill the captcha, and click on sign up.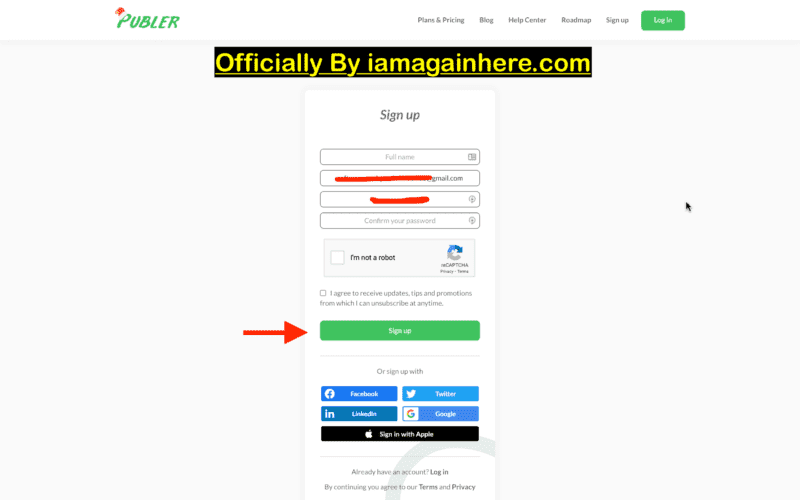 Choose a free plan from here.
Choose free plan and if you want to try a paid you can do that.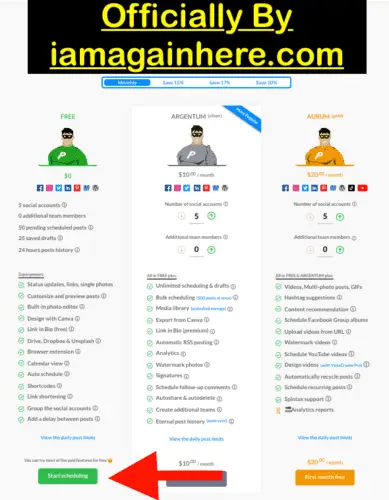 Now after confirming your email you will be inside and this is the dashboard.
So this is the inside Dashboard of publer. Simply you need to add your account first. So click on account.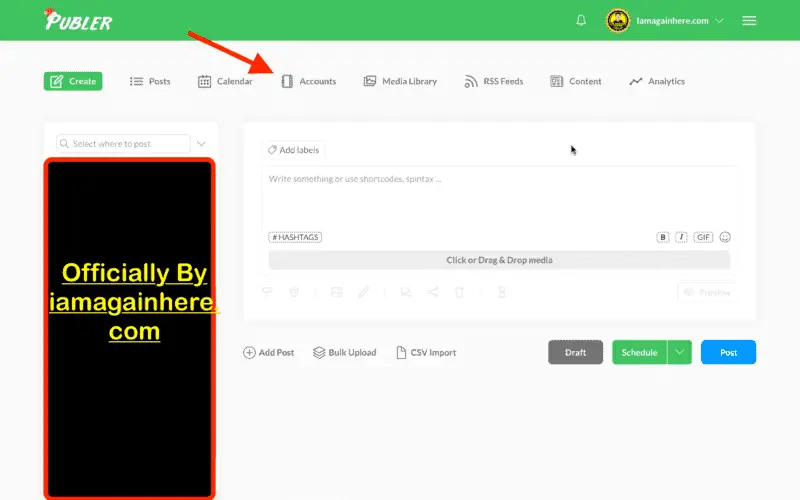 Now click on add account.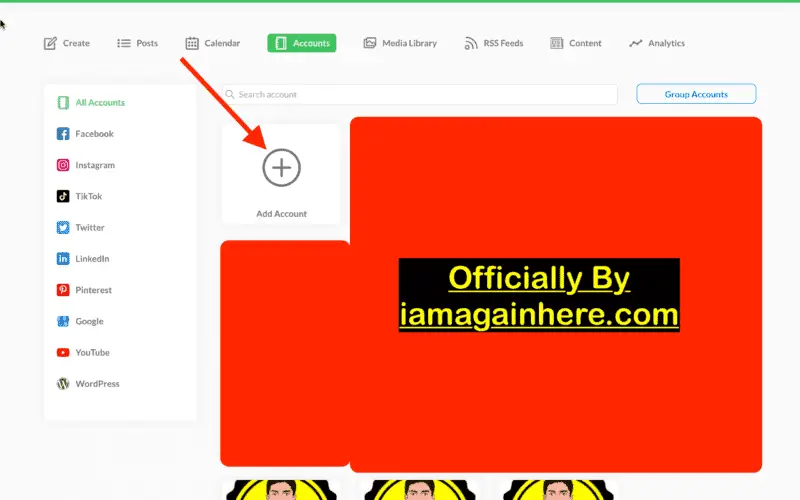 Choose your preferred account and authorize it.
Now you need to authorise your particular account which you want to add in publer, and schedule social media Post for that.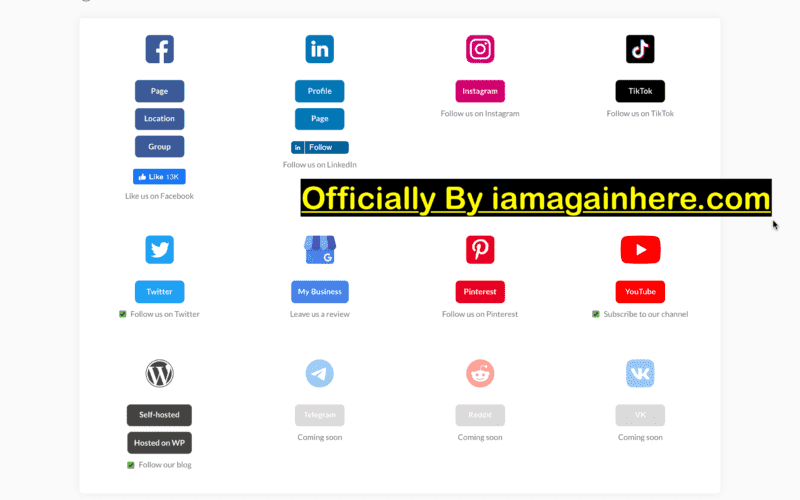 Now, you are ready to go.
This is so simple how you can schedule your social media post for free.
Conclusion about how to schedule social media posts free.
As you can see how easy it is to schedule your social media. I am using the social media tool for almost one year to handle all my social media accounts. If you want to know more about it simply visit this YouTube channel for video tutorials.